School Board of Broward County, Florida Proclomation in Recognition of In Jacob's Shoes  - November 12, 2014
"... School Board of Broward County, Florida hereby celebrates the life of Jacob Samuel Zweig and the commitment of Harlene, Murray, Alicia and Zachary Zweig for their devotion to their community and improving the lives of our children."
-Abby M. Freedman, School Board Member
-Robert W. Runcie, Superintendent of Schools
Broward County Schools
"In Jacob's Shoes has become an invaluable resource for the Broward County School Social Workers. Everyday we come across children in need of a good pair of shoes. The easy online referral process has worked to make it simple for us to order and pick up shoes for many, many students in the Broward schools. And the shoes we receive are either brand new or they look like new which helps to make the child feel good about themselves when they put them on to wear. Thank you for making In Jacob's Shoes the wonderful resource and organization that it is."
- Jodi Samson
Broward County School Social Work Team Leader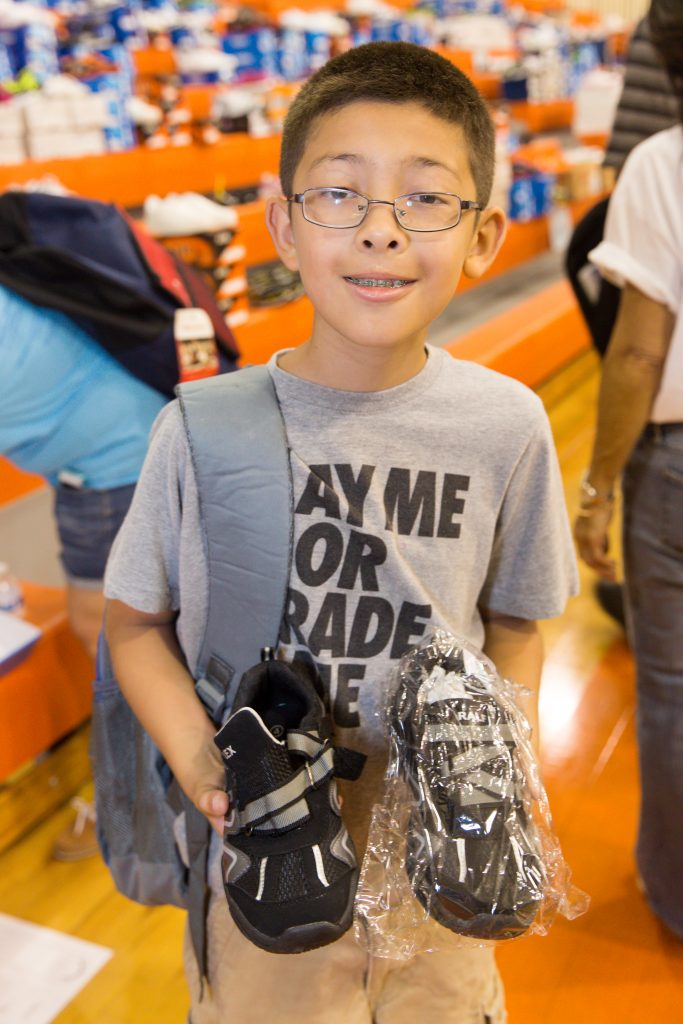 Parkland Buddy Sports, Inc.
"Parkland Buddy Sports is an organization that provides sports programs for children and young adults with special needs and pairs each player with a student volunteer. Every child plays whether or not they can afford the modest registration fee. when they can't, we turn to our sponsors like In Jacob's Shoes. Thanks to their loyalty and generosity, we have been able to subsidize the registration fees for a number of our players through funding by In Jacob's Shoes. Most importantly, we will never forget that Jacob Zweig was one of our volunteers who shared his love and devotion with the children of our program."
- Jeb Neiwood
Founder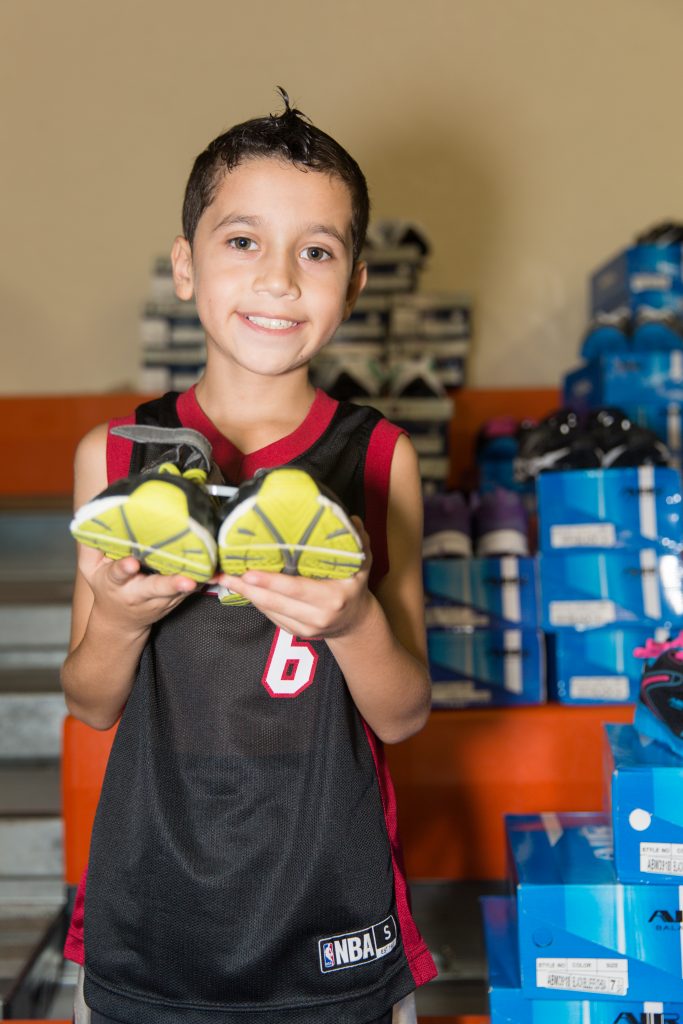 Henderson Behavioral Health
"As a social worker, who is in the field with these children I think what In Jacob's Shoes is able to do, is something so beautiful. Many times the kids that we work with have gone their entire lives never "owning" anything. Never having anything new and often moving their clothing to and from placements/shelters in plastic publix bags. In Jacob's Shoes gives these children so much more than something on their feet, it gives them a sense of individuality, ownership, and greater established sense of self than they have ever felt before. I know that I am grateful for the chance to work alongside such a wonderful organization, and I am happy to share the stories of the smiles that you bring to the kids that we are lucky enough to work with. Thank you for what you do."
 - Angela Green
Henderson Behavioral Health Senior Case Manager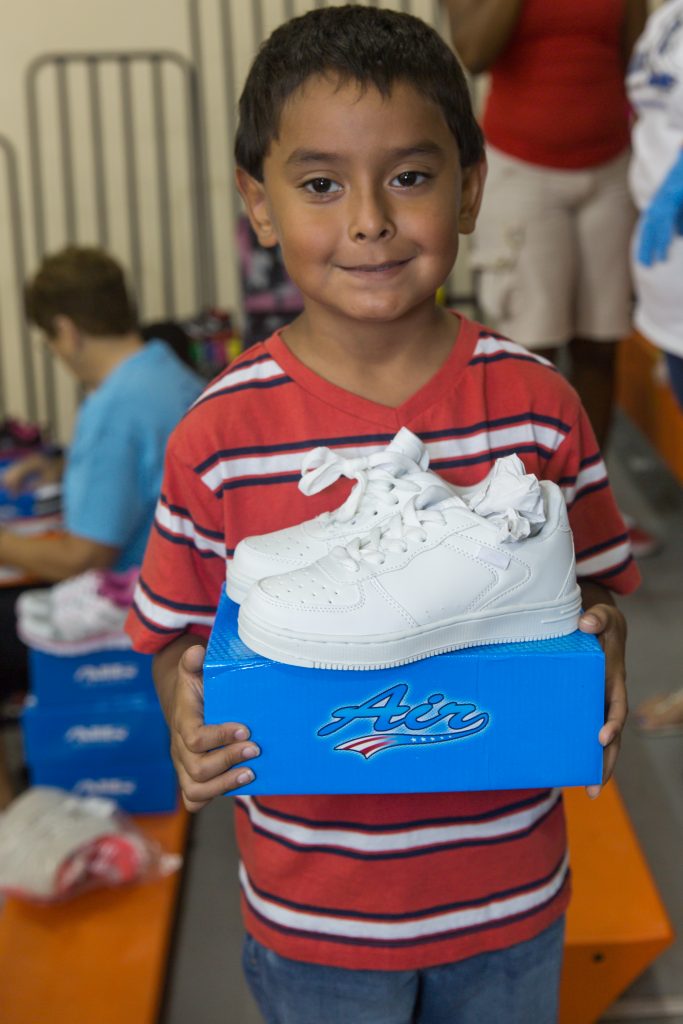 Family Central
"In Jacob's Shoes has created miracles for so many children at Family Central. Children have new shoes, backpacks, books to read, summer camp and so much more. In Jacob's Shoes supports Family Central's vision of changing lives for a lifetime. In Jacob's Shoes is Family Central's guardian angel."
 
- Barbara Weinstein
President of Family Central, Inc.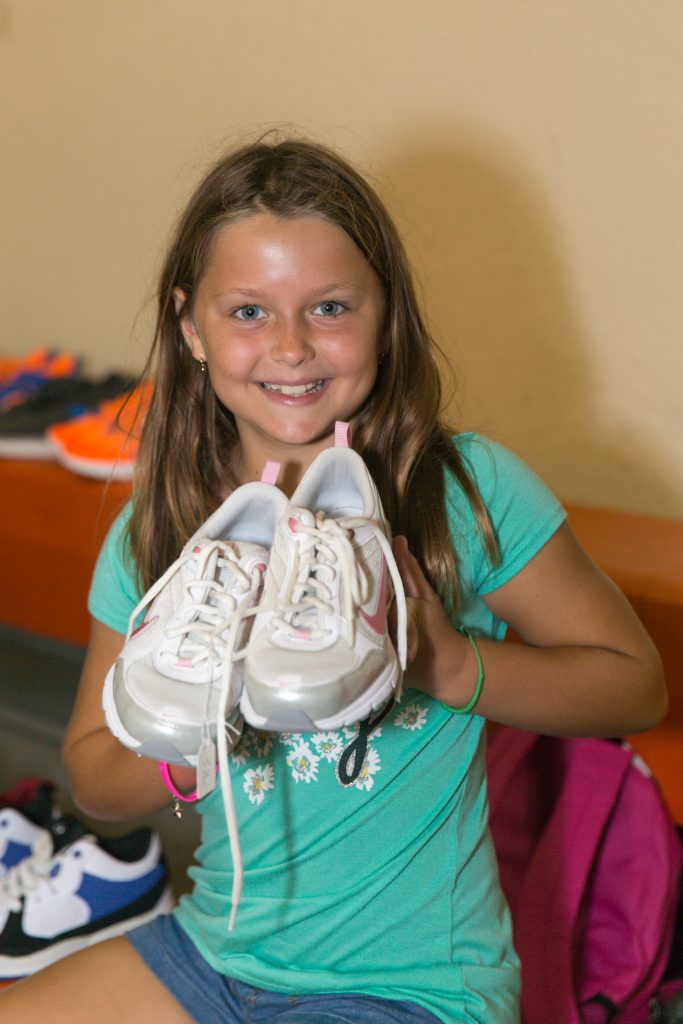 Kids in Distress
"The team at In Jacob's Shoes have had a tremendous positive impact on the success of carrying out our mission at Kids in Distress. KID provides care and treatment for over 10,000 South Florida children each year, and unfortunately the funding for ensuring that the basic needs of these children is often overlooked. In Jacob's Shoes has enabled our foster care, family preservation and kinship staff to access shoes and sports equipment that is vitally important to the success of each child. We are incredibly grateful for the support!"
 
- Mark D. Dhooge
President/CEO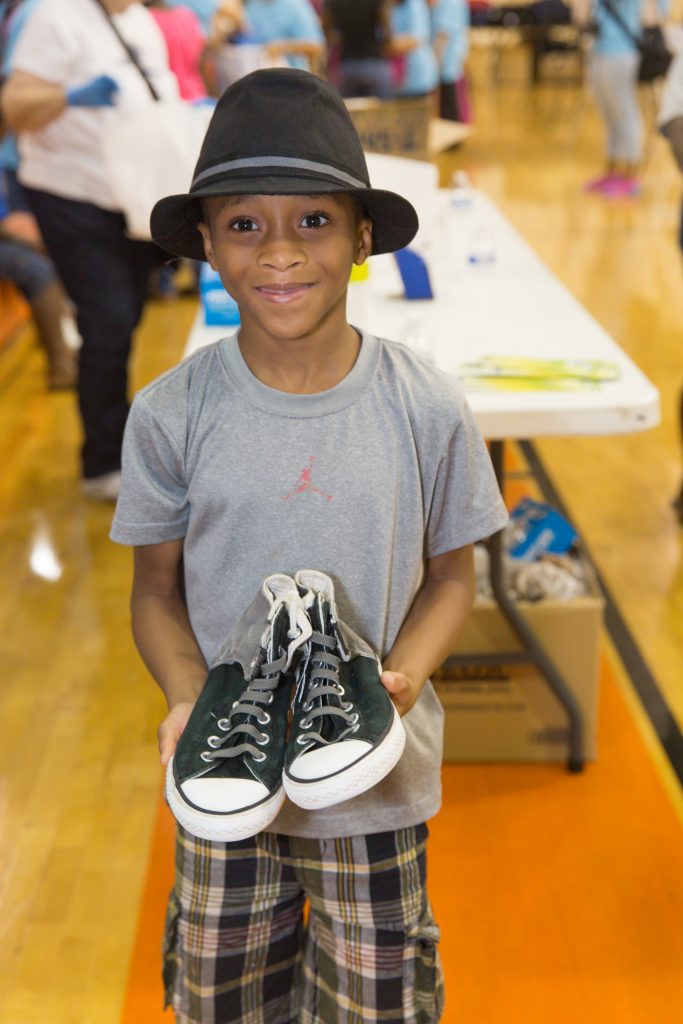 Milagro Center:
"It is heartwarming to receive continued support year after year from In Jacob's Shoe. Jacob's memory lives on in the laughter, love and joy our at-risk children experience daily in our culturally diverse environment. With the support of In Jacob's Shoes, we are able to ensure a bright and succesfull future for the lives of the disadvantaged youth we serve. You truly are a miracle maker!"
- Gina Marie Genovese
Former Executive Director